Reforesting Cessenon (South of France)
The association "Actions pour le climat et la planète à Cessenon" & Drones for Earth have joined forces!
It all started on a whale watching tour in Iceland (to learn more about this adventure have a look at Kiki the Monkey travel blog) and ended with planting trees in Cessenon-sur-Orb, France.
While searching for Humpback whales in the Arctic Sea, a member of Drones for Earth, Aurélie, met Susan and Drew; an Australian-American couple that has had 1000 lives and will have so many more. These nature lovers are retired and live in a charming village, Cessenon-sur-Orb, in France.
Susan and friends have created a new association "Actions pour le climat et la planète à Cessenon". Its mission is to plant trees, to create a small forest to help improve the biodiversity of the area, absorb carbon dioxide, create oxygen and serve the community as a quiet relaxing retreat from their busy lives.
13 local tree species have been selected for the planting project. These trees feature the necessary characteristics to thrive in the specific and often dry climate of Occitanie.
A plot of 15'000 m² communal and Hérault land is ready. Instead of randomly planting trees, the zone needs to be organized into multiple areas, accommodating existing vegetation and boundary limits. Some species require more space than others or only thrive together or separated.
This is where Drones for Earth saw an opportunity to apply its unique drone mapping equipment and create a high-resolution map as a base for mapping out the locations of the groups of trees.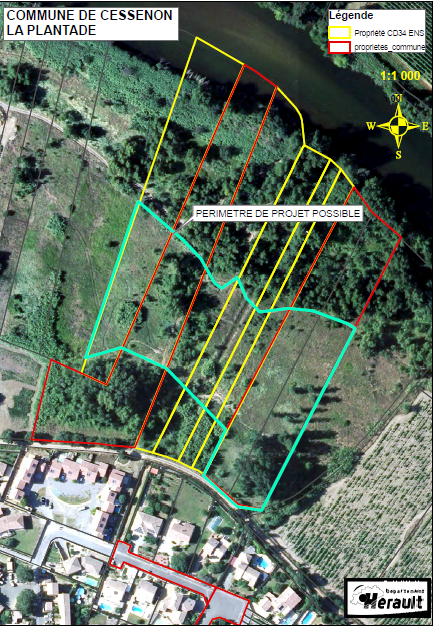 Drones For Earth went to Cessenon-sur-Orb to map the area. They were warmly welcomed by Susan, Drew and other volunteers from the association.
The area was covered in one flight with a senseFly eBee X and produced a mapping output at a resolution of 1.8cm per pixel.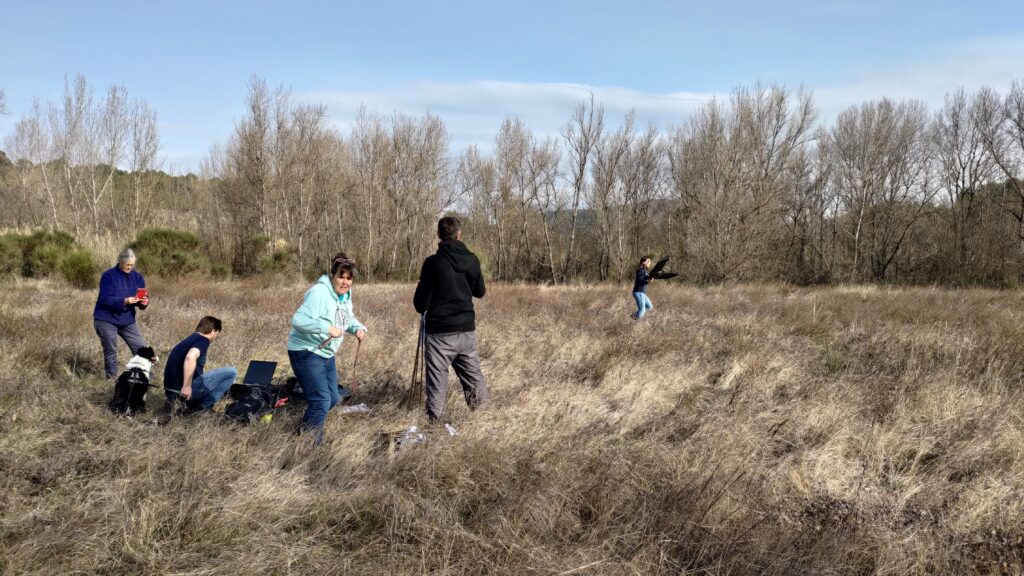 At the same time, the boundary of the zone was marked as well as those of a couple of specific grove zones.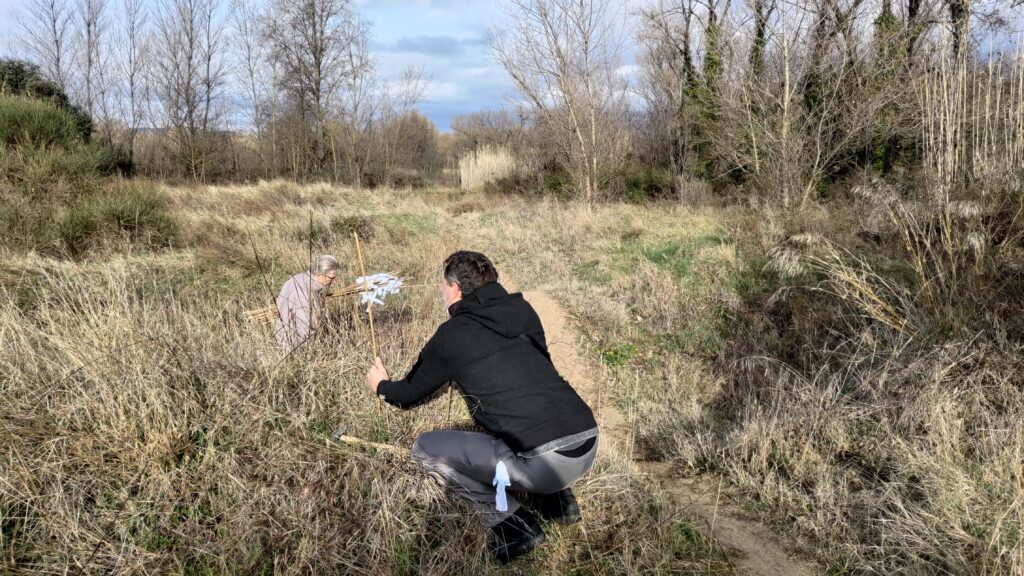 After this operation in the field, the data was processed to create a 3D point cloud and an orthomosaic.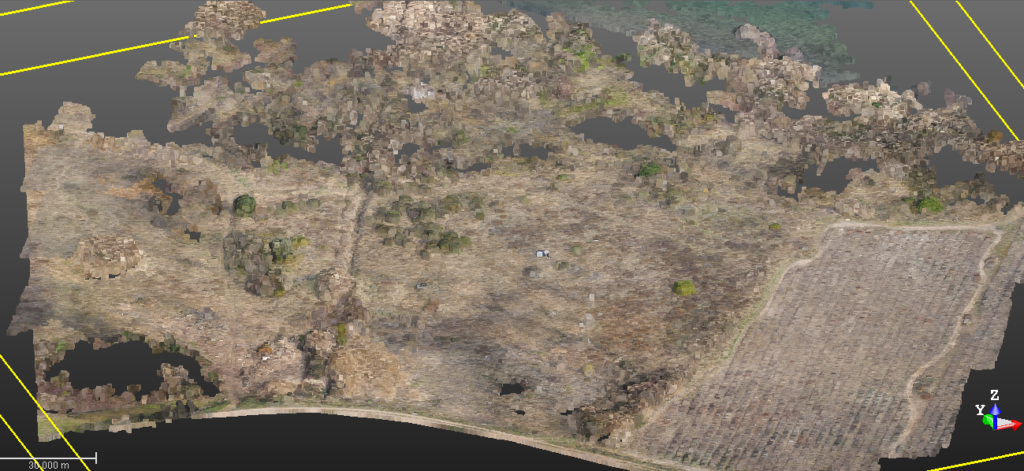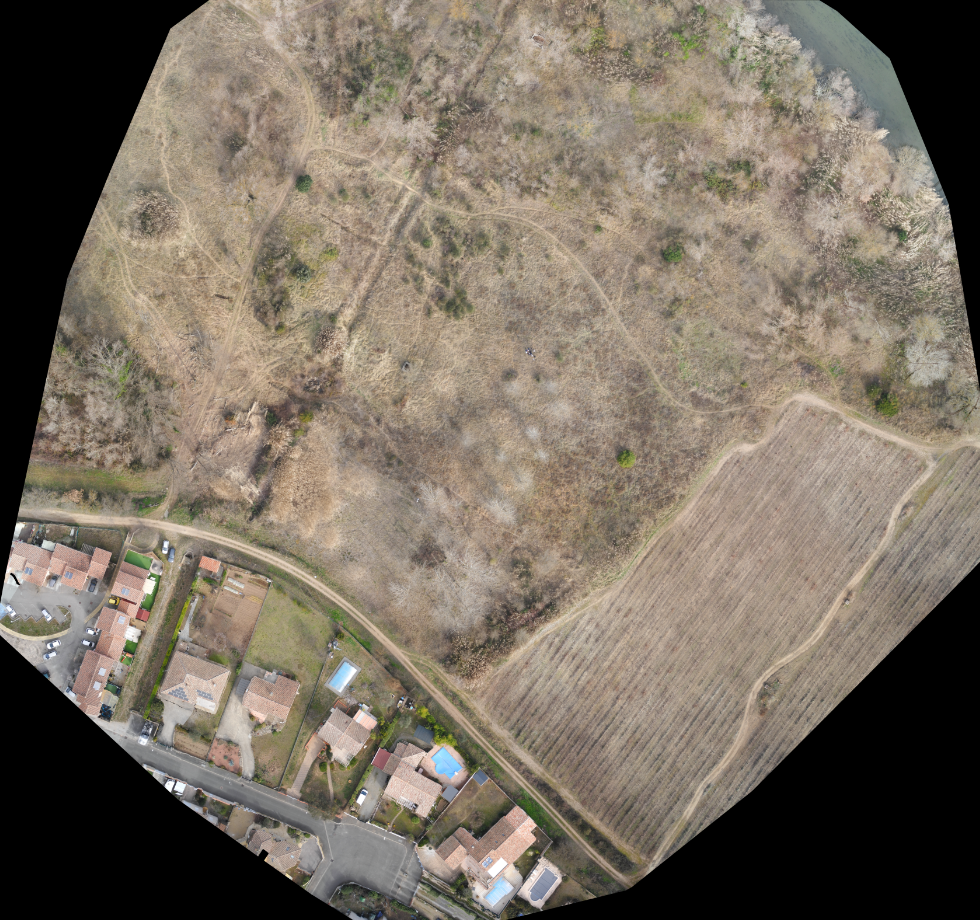 From the processed data a 2D map was produced:
Now the association has been able to evaluate the number of trees that fit this plot of land, as well as know where exactly to plant each one. Currently the biodiversity department and the mayor of Cessenon are working on the approval of the project based on this report.
We'll be back to map the growth of these trees!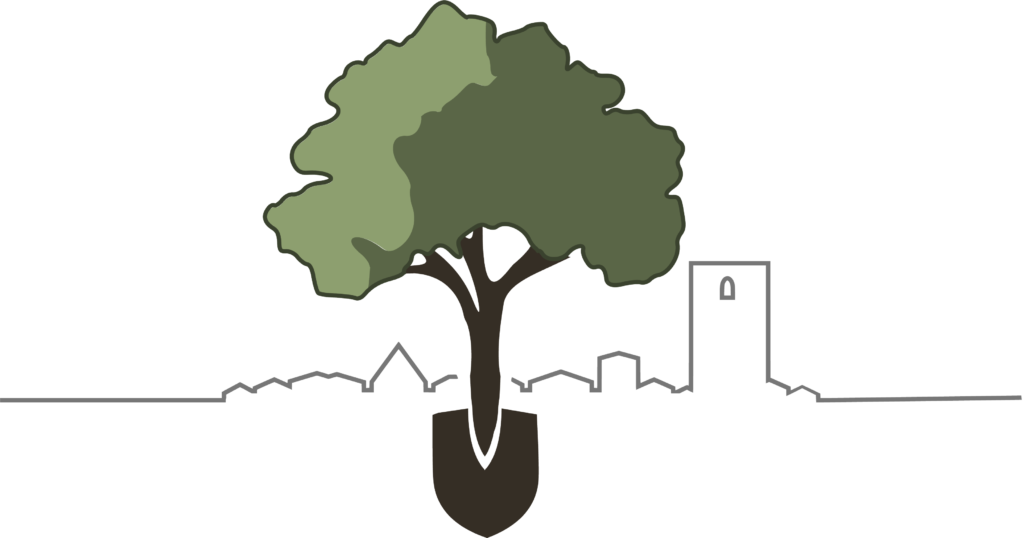 Actions pour le climate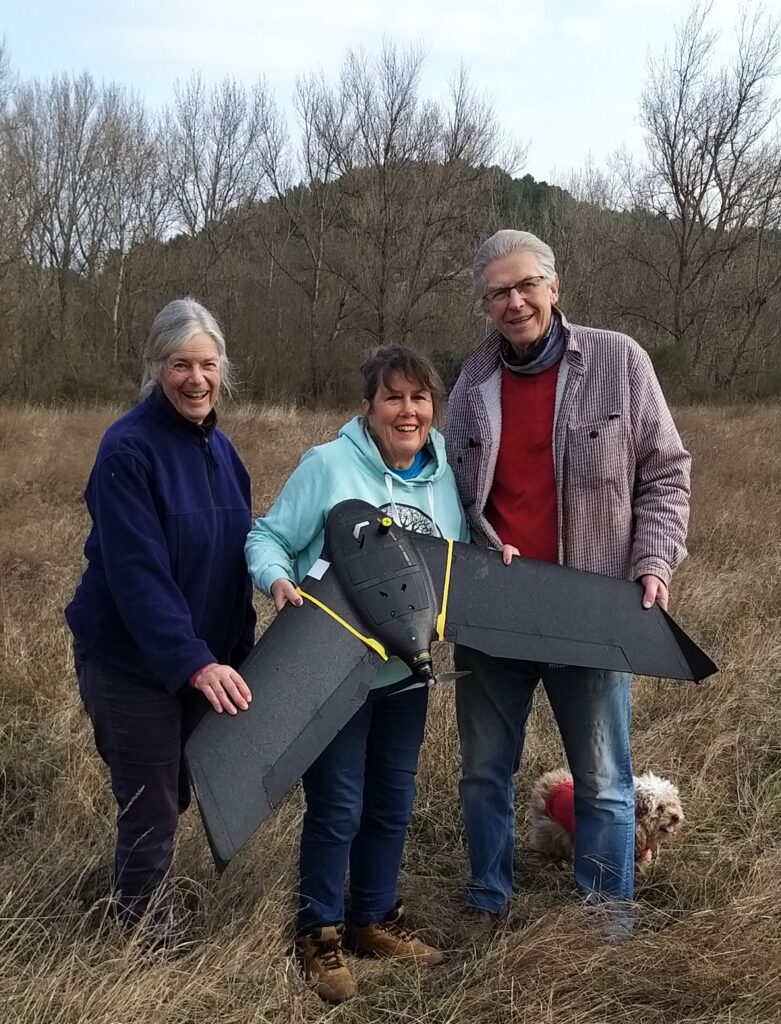 Many thanks to Susan, Drew and fellow association members, Drones for Earth colleagues (and all the helpful dogs) for your commitment to the trees and our planet!
Author and chef the projet: Aurelie Canale